The Gates
March 18, 2011
Pain engulfs my bitter soul.

The devil is lunging at my throat.

I try to dig my way out.

But as soon as the light becomes clear, darkness once again surrounds.

Spider webs wrap around my heart.

Smoke covers my lungs.

My knuckles turn white as I clutch onto something, anything, to hold on to.

Sharp piercing sounds fill the air.

The rain starts pouring down

Everyday I'm drug back in.

Back into the gates of hell.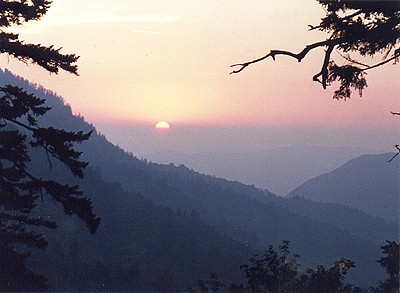 © Nicole P., Gouvernor, NY