Daffodils
March 15, 2011
You always shine, sparkle and twinkle.
With your petals spread out wide.
You reach above to give a hug,
Your yellow petals warm and inviting.
Green leaves wrap themselves around you,
Your yellow face igniting the night.
Your smell so silkily sweet,
The gophers try to destroy you.
But alas you're bitter to the taste,
Once you are here you go to bloom.
Once spring is past you grow into gloom.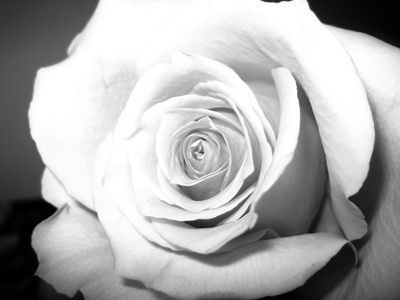 © Kimberly C., Houston, TX