What Happened Was
March 15, 2011
I read your book
That one you wrote before me,
The one you thought no one would ever see
I smiled at little pieces
And cried over the rest

Knowing your story
The true one,
The only one I ever wanted
It makes me miss you
The person I never met

What could have been,
Before it took you, that damn disease
Before you wrecked us, that horrible act
And before you were this, that sad old woman
Playing at teenager

What could have been
I don't know
I won't dwell
I push myself from it
What has been is it
There's no reversing this

Just remember me
Remember me after this
Remember that child
The one you said was your heart
How can you live without your heart?

Don't mumble
Speak up
For once, I want to know
This one time, tell me
What went on in your mind
When you grabbed the last of your bags
When you sat there and told us to quit crying

I wasn't crying
I was trying to understand
Laura was dying
She kept saying, not again
Repeating the only thought either one of us had

Remember that hotel?
The one you stayed in after you left?
The very same one we stayed in when we moved here?
I guess
Where something begins, it must end

Explain now, what you did
Repeat it again and again
Til I finally quit crying
Maybe you'll finlly cry then
Strength isn't strength without being able to look yourself in the mirror
Do you know that?
Is that why you alter yourself?
What happened?

Tell me, speak up.
Don't mumble.
Make an excuse
Start it with "What happened was.."

What happened?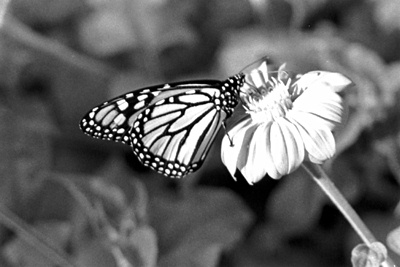 © Lindsey Dennis, Marblehead, MA