Is This How It Should Be?
March 12, 2011
I feel I have known you forever,
And i do believe I have.
You have my back through thick and thin,
No matter how much trouble we get in.
I can tell you all my secrets,
Knowing you won't judge me.
I can ask you what you think,
Knowing you won't lie to me.
I can borrow anything from you,
Knowing you're not going to ask for it back.
I can give you anything of mine
Knowing you won't lose it.
You can't move mountains or fly across the ocean
but you are my superhero.
I can always trust you,
And you can trust me too.
We are like partners in crime,
And no matter what happens,
We will always be best friends.
So you said,
because now you live beyond the mountains,
And now you live across the ocean.
I have not seen you in forever,
but you have never left my mind.
The plans that we made,
How you were going to be my bride's maid
And me yours.
How we loved each other like sisters.
The secrets we shared and the stories we spilled.
But now I will never see you again,
Did you plan for this?
Is this what you wanted?
Is this how it should be?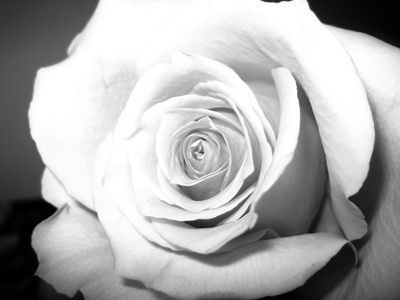 © Kimberly C., Houston, TX