this is goodbye
March 7, 2011
the hope is fading from my eyes,
i've come to the conclusion,
there's nothing that i can do,
the moon seems smaller,
and the stars don't shine like they used to,
it's been eating at my insides,
until i finally confronted reality.
the insecurities aren't even there,
days feel like months.
time begins to die,
the aspirations are slipping away,
no feeling left inside,
numbness is the prey,
all happiness fades.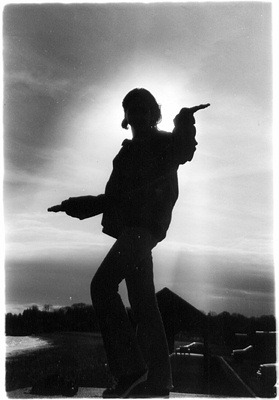 © Lena K., Marblehead, MA