My Best Friend
March 10, 2011
Together we've laughed, but never
Cried.
I'm afraid to look weak to you;
I've always been the strong one.
Or at least I've tried to look it.
However,
You don't know how
Sad I get sometimes. But
I know that you must, too.

I wish we had more time.
I feel like I barely know you,
Though we've done so much together.
As children we were a bit
Nerdy; you must admit that.
We were both very shy,
And we continue to be today.

I may pick on you a lot, but
I still love you.
Even after all the fights.
I can't just forget about you, though;
Our friendship won't ever fade.
No matter how much we
Want to deny it,
We're still both related.
For you, my sister,
Are,
And will always be,
My best friend.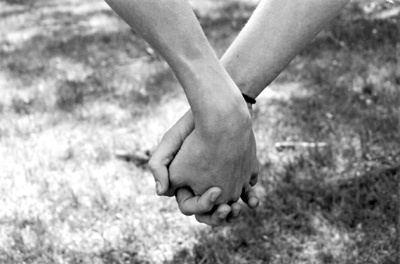 © Alexa T., Pompton Plains, NJ