baby this is you
March 12, 2011
forever wasn't supposed to be today,
it wasn't supposed to be ever.
i wanna wake up from this nightmare,
this hellhole of a dream.
my tears weren't to spill,
this isn't supposed to hurt.
i wont let you go,
not this soon.
i fell asleep in tears,
i woke with them on my face.
you let me fall, you let me go.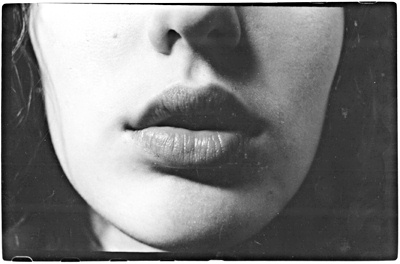 © Samantha A., Southbury, CT