The Way To Him
March 10, 2011
In all of us,
There is a spark.
Wanting to alight
to shine through the dark.

Knocking on
our broken heart's door.
Will you open and
let Him restore?

When you open it, He'll say;

Hello, I am God.
I never left your side.
You could step down,
Let me rule and abide.
In Me, there is peace.
You will be free.
I was before your time.
I am, was and always be.
I forgiven and forgot
what you did and do.
You can turn away,
But I'll still love you.
So let me in
and lose your shame.
Cause in love,
There is no blame.

Hello. I am God.

You'll escape death
by the edge of the sword.
Then, You'll live forever
with your Lord.

Go and tell the good news,
You are not alone!
Jesus is next to God,
who sits on Heaven's throne.

Don't stop, or hesitate.
Say it with all your heart.
"I serve God, and love Him now,
and from now on! Today I start."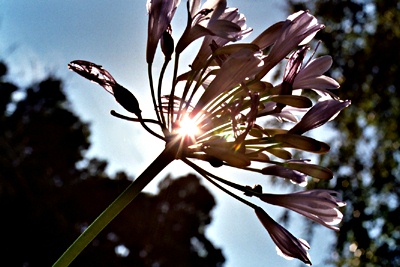 © Brandon W., Redwood City, CA