Your a lie
March 4, 2011
How can you lie next to her
And give her your heart
And confess your love.
Yet you tell me now,
it was all my fault
I never did anything,
But love you with my
whole heart.
So how can you tell me
I lied to you when,
you lie next to her
The lie that broke us apart
A mistake you said you WISH, you could take back
But you can't
A lie that tore us apart,
Is a mistake that should
NEVER have been made.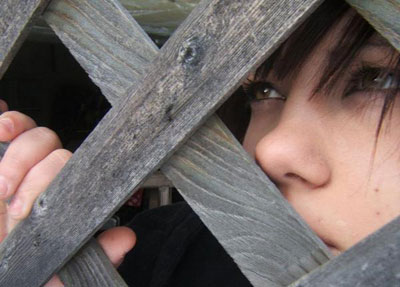 © Krystal B., Bloomingdale, IL