Untitled
March 4, 2011
You induce me with serenity
Leave me hungry for your wanting
Instill me with your pain,
And fulfill me with your happiness.

Torn between the lines,
Words we whisper are lies we can not tell.
Forgive me for what I've done,
and believe me for what I've lost.

The history we've forgotten,
Walk the other way and don't look back,
And so that's what I've been told
Or is that another truth unraveled?

Intense, sustained, unreasonable
Shame, fear, the inevitable.
The thoughts still linger after you leave,
They're the hardest to let go.

Pretend to leave the path of innocence.
Knock on heavens door.
Plead to enter, knock a little harder
And fall back onto Earth.

Clean the messes we create
Don't forget the shards of my mistake.
Glue, weld, perhaps cement
Wont help the lifeless pulse reiterate.

Fall into my arms, my seatbelt to the life I live
Fasten the insecurities,
Press the gas, speed for a while
Press the breaks and let inertia catch me.

Count to three, close your eyes.
Beg that difference won't come close to similarity.
Perhaps the edge is what I need to most,
But what I long for is understanding.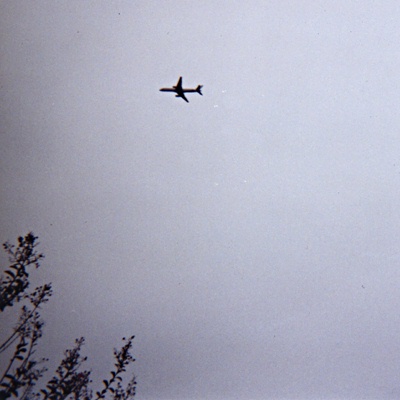 © Steven W., Highland Village, TX