Where Is She?
March 4, 2011
She was a good girl.

She could laugh,

She could sing,

She could dance.

She could do all of that without a college guy in her pants.

She held her breath when she passed the smokers.

Saying she'd never do as they did.
She'd tell me how she hated liars.

And posers.

And the druggies in her school.

But that was before someone broke her.
Now she's sixteen.

Now she's a sinner.

Now she's a smoker.

Now I'm the one who holds my breath around her.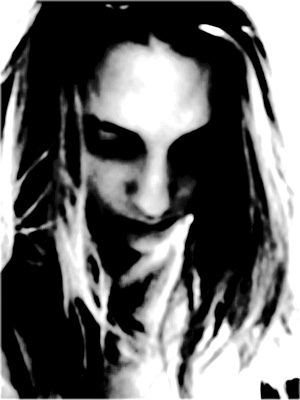 © Maria B., Boston, MA