My Missing Piece
February 23, 2011
Why is it that this hand that falls into mine,
gives me butterflies every single time?
Why is it that my breath gets caught in your eyes as you look at me?
You give me a piece of you through your smile,
this is something i still can't believe.
I always wondered what has been missing in me
and where has it gone?
Where do I fit?
Where do I belong?
But when I look at you,
I finally see.
That you're my missing puzzle piece.
You haven't been gone,
you've been right here.
Where I'll always belong.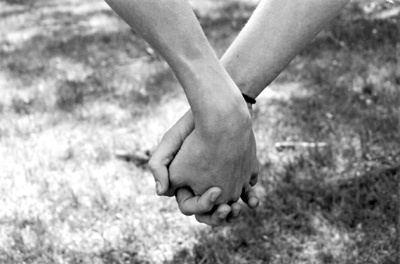 © Alexa T., Pompton Plains, NJ