Opening the Doors
March 2, 2011
She sang in front of the mirror,
Wishing her image was clearer.
Not the external, which she could see,
But instead who she wanted to be.
She cried until she couldn't anymore,
Sick and tired of the thick door,
That blocked her happiness from her,
And kept it all a blur.
Her friends could sense the tension,
With out even her mention.
They tried to help her out,
And even when they shout,
She wouldn't let them in,
And soon they could see through her skin.
After one long night,
A very, very long fight,
She realized what they said,
And took the thought to bed.
The next day she sang once more,
But this time led herself to the core
Of the problems that caused her unhappiness,
And realized that it created a mess.
From that day on she saw herself laughing,
And then a small song, a little smile, and then nothing.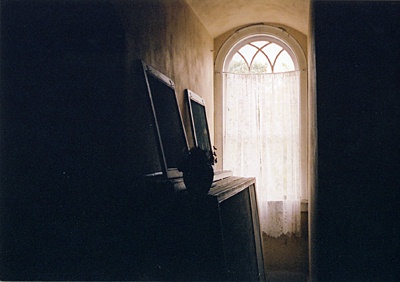 © Kandi B., Vacherie, LA