Why Dad?
March 9, 2011
Everyday I miss you more and more
Knowing you'll be gone everytime I walk through that door?
Tear after tear streaming down my face,
Everytime I touch homebase.
I know you won't be there all the time,
But once in awhile would be nice...

When I'm falling I don't picture you catching me,
So why don't you just let me be?
I sit here, writing this poem, letting all my feelings out,
I ask myself something,
Why aren't you here when I need you daddy?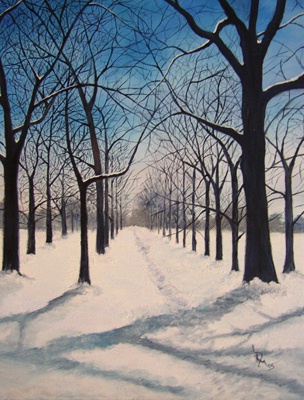 © Lauren M., Scotch Plains, NJ