Read Me
March 9, 2011
Everybody says don't judge a book,
By what you see,
But underneath it all,
You still don't see me.

You never see the tears,
Hiding behind he smile,
You never see the dreams,
That make my life worth wild.

You never see the dents and folds,
That hide the secret words,
You never see beyond the cover,
Filled with saddened birds.

So what you do might trouble me,
My cover is here for you to see,
But like it all,
Before i fall,
I'm begging you,
Please READ ME!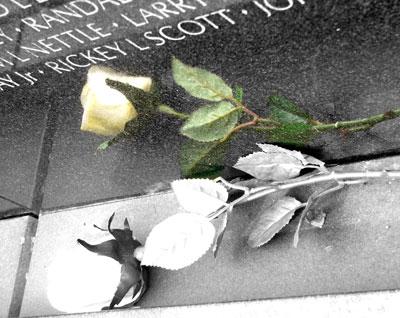 © Kimber E., Yorktown, VA