One Word
March 16, 2011
Ignorance:
It's youthful
It's debilitating
It's me being kept in the dark
It's one of this week's vocabulary words.

Ignorance:
It's racism
It's homophobia
It's you thinking you're better than anyone else.
It's simple.

Ignorance:
It's you assuming you know anything about my life
It's you making fun of my about my everything.
It's you not seeing what lies underneath this skin.

Ignorance:
It's you.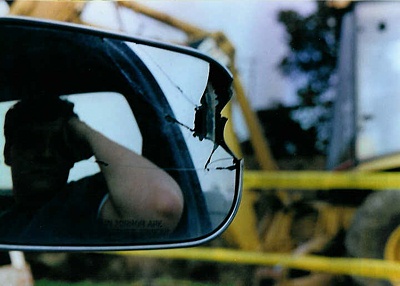 © Matt M., Ponca City, OK