Into The Eyes of a Stranger
March 14, 2011
As I sit on the bus and gaze upon others,
Their thoughts become one with mine,
and I realize. . .

Inside everyone is a spark
Each face bearing light
Each hand gripping tight
to thoughts of life.

We're more than what is seen
We all have dreams
Each soul bearing a voice
With free will offering choice.

No matter what color
No matter what age
No matter what gender
No matter the pay
Each of us are the same.

Auras of unique glowing light
Opened eyes see that WE are the most beautiful of sights.
Each man his own machine creating the life he was born to lead.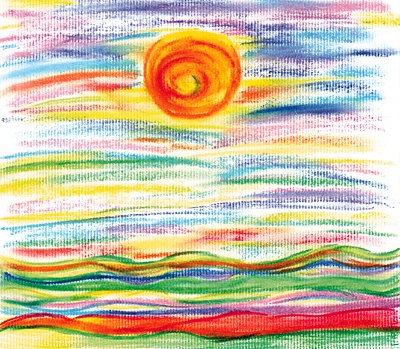 © Jennifer W., Saint Albans, WV