Hiroshima
March 8, 2011
People. Crying out in despair.
Huge, black clouds hovering in the air.
Every breath was filled with contamination.
What is happening to our nation?

People. Questioning the event.
Screaming, terror, shock are the feelings we share uncontent.
We look for our loved ones loved ones and hope for the best
Hoping they will not be laid to rest.

An atomic bomb. Thrown down from the air.
Exploding, destroying, killing, and leaving scared.
With the uncertainty we feel, more is our hurt
And time we wish we could have back.

This bomb is a catastrophe
But with help and love we can make it be
Something to learn from.
This is a terrible event that will be remembered even after it is done.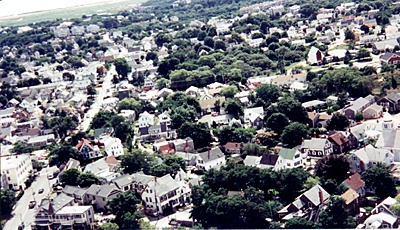 © Nicole G., Milford, CT