I Will
February 22, 2011
I'm not daring.
I'm no good with roller coasters.
I'm not cool.
I've always been too nerdy.

I can't throw a ball.
I've never been good at those sports.
I can't sing or dance.
I have no pitch or coordination.

I'm not outgoing.
I hardly ever talk to anyone.
I'm not beautiful.
Never have been, never will be.

But why worry?
Why care?

Because I am smart.
Call it common sense, if you will.
Because I will succeed.
That's why I do well in school.

Because who cares if you can bounce a ball?
I'm a better athlete than them, anyways.
Because other things are more important than a pretty voice.
Besides, the words are what matter, not the sound.

Because I like who I am,
Even if I am shy and not at all daring.
Because, eventually, I will glow,
I will command….I will soar.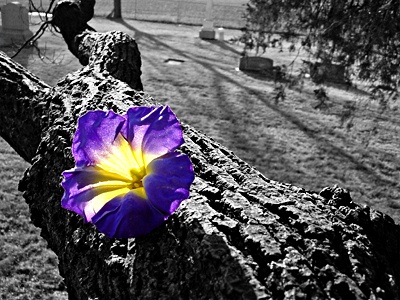 © Greg K., New Lenox, IL