Cry Alone
March 9, 2011
I sit in the constraints,
The boundaries of my desk
Watching Faces….

I see them too much
Their voices to familiar
Their sneers too predictable.

Why won't they look away,
Pretend that I'm not there,
Go on without a word?

I parted my lips,
To speak my mind
Only to receive laughter.

Why can't they see
The words sting
The jeers burn

I want to cry
I want to scream
I want to run away

But I won't.
I won't sink to that level
I just keep my head raised

And slowly they go away…
But will the pain?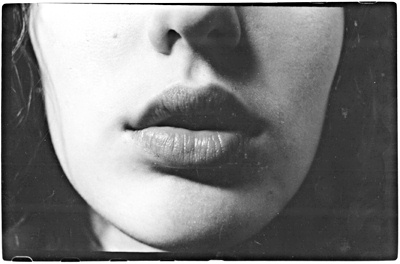 © Samantha A., Southbury, CT