Munich
March 9, 2011
The sweeping open avenue's,
the momentous architecture,
the culture and museums.
All make Munich what it is.

A small cart,
contrasting against the Allianz Arena,
where else do you find such beauty?
It is not often seen in the modern world.

The millions of people sitting in their houses,
whilst the world of horror goes on just out of sight from their windows.
That is the beauty of Munich.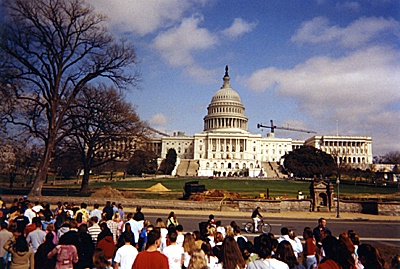 © Kayla M., St Michaels, MD