She's Not Afraid
March 9, 2011
Some days she cries,
Some days she lies,
But always she's hiding something behind those eyes.
She hears your words,
She feels the sting,
She'll smile sadly at the hurt you bring.

She is a pigeon in a world made of colors,
Trying to find a relief, an escape from her horrors.
She's running from the predators.
They're searching for her, the executioners.

But still she remains true.
She ripped off her bar code,
She's refused to be like you.
She's independent,
Not afraid of abandonment.
She's been left before,
She's not afraid, not anymore.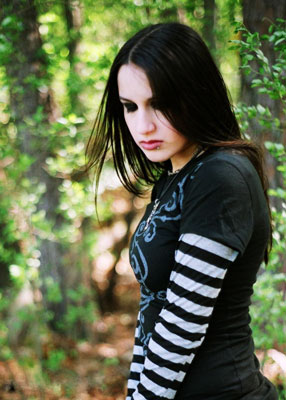 © Rebecca B., Marietta, GA