Travels
March 9, 2011
The travels
I have known
Throughout years.
Time,
Place,
Harmony.
Visiting,
No longer seems like visiting.
But like no return.
For the memories have burned in my mind.
For the memories will last forever.
Travel to one,
Never,
Travel back.
Leaving.
For the good,
For the bad.
But always,
For the new.
But the new is never new again.
Like a movie.
Like a book.
Discovering new, however
Will always remain,
In my life,
In your life,
In the world's life.
Places never covered before,
Will remain throughout all of time.
Waiting for new feet to touch the ground.
Waiting,
To be,
Explored.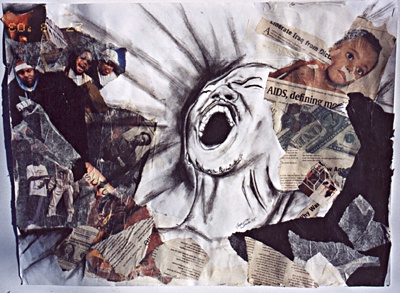 © Lashieta F., Kannapolis, NC