The Deal
March 11, 2011
Mean witch lady, let me out of this cage,
You enticed me with promises of sweets
And good fortune and a happy life-
You tricked me!

I don't know how long I've been in here,
But I'm scared and all alone,
I'm hungry and out of tears,
My needs have never been so neglected!

Why did I agree to this?
Why did I fall for the trap?
What did I do you you?
A complete stranger-Didn't I learn not to talk to your kind?

No friends or family, just the dark
And my own pitiful thoughts;
I've thought all my thoughts,
They're all repetitive now, Boring
And here then there-I think I've gone mad.

Let me out of this damned cage;
I've no longer got anything to fear.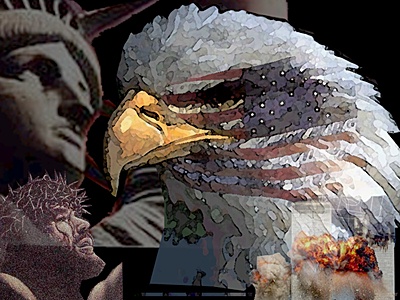 © Casey R., Lewis and Clark Village, MO