Tell Me
March 11, 2011
Tell me the truth.
No lies.
No embellishments.
Just the plain-old truth.

Tell me you
Hate me.
Loath me.
Can't stand me.

No pretty words
Full of all your lies.
Full of half truths.
Full of your hidden contempt.

Show me
Your hate.
You can't bear me.
The pain of holding me.

Push me
Away from you.
Call me
All those painful words.

Don't say
You love me because you don't.
Don't make me believe
That you were ever mine.

Just please
Tell
Me
The truth.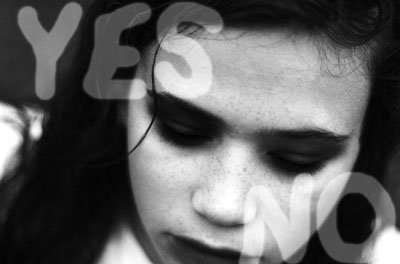 © Sandy H., Woodbridge, CT