choice
March 11, 2011
You have a choice.
Help you or hurt you.

Your choice,






It's your life. You keep trying and trying to make it perfect, again and again, Until one day you fail, right in the middle, in public, you run away crying to see you choice laughing at you, looking right dead in your face. Your sadden inside, no one knows but you, the choice you wanted.

A choice.
You always have. To see in the future that's not possible, but to smile and say "it's okay" that's a choice you can make every day. Happy or sad it's still your life the way you wanted it.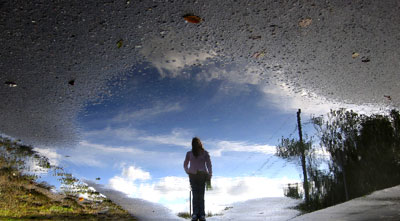 © Daniel H., Oak Bluffs, MA