Magnolias
March 11, 2011
Snowcapped spring

frozen in time.

Pink, half burst blossoms

look cold and lonely

beneath the overcast sky.

Stubborn boughs stand fast,

refusing to bow into the wind.

The magnolia's rich colors

undiluted by winter.

Had it been real, I would be

impressed;

but those sleek gloss

streaks of paint are evident

in the sturdy trunk, the strong

branches that support imaginary

flowers. This is nature-

fabricated by the human hand.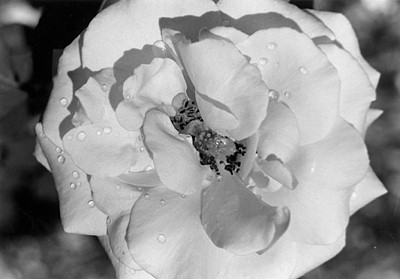 © Kristin O., Quincy, MA