What can I say, I write about food! ;-)
March 11, 2011
You haven't danced

until you have Charlie horses in both legs

your face is permanent pink,

and it takes days to recover.

I like raw, unchecked release

on the dance floor. Lose your inhibitions!

I like firm grapes

and crisp apples.

They get stuck in my braces.

I like dark, rich, molten chocolate

the taste that clings to your mouth

long after the food is gone.
I like watching sunnyside up eggs

cook under clear glass cover, sliding off the pan

and onto the bread, topped with cheese-

my protein boost.

I like sinking my teeth

into it, feeling creamy yolk

break on my tongue.


I like when my Mom used to braid my still-wet hair

so it would wave in the morning.

I like holidays,

and the frenzied house cleaning .

I like it when I get to use the bread maker with Dad,

because the fresh, doughy smell soothes

everyone's nerves.
I like walks in Frick Park with Max

touching the soft green moss,

tripping over rocks,

sticking our hands in the hole in the tree

to see if anyone left any money.

I like the huge oak tree by the white picket fence

when the sun bounces off the green leaves, turning them gold.

I like propelling myself up in the air

to fall down again on the red, spongy trampoline.

Pinking the leaves off our concord grapevine

and stuffing them with rice and spices

for a Mediterranean dinner.

I like it when our fat bunnies put their little paws

into my lap, grunting for their nightly banana.

I like it after Lana cleans;

the banisters are slick with oil

my bed is made,

and my room smells like a fruity cleanser.

She always turns the heat down to 69,

and I shiver until she leaves.
I like laying by the vent under the kitchen cabinets

on a winters day.

I like dozing as the hot air

warms my skin.

I like soaking in scalding bath water for hours,

letting the water run.
I like wrapping myself in a downy black coat,

backpack slung over shoulder,

walking to the bus stop in the chilled air.

I like those mornings

with coffee (skim and Splenda)

in an insulated paper cup

warming my hands

while I wait.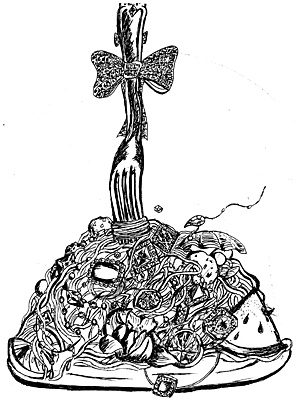 © Jane L., Syosset, NY