The hike near the lake
March 6, 2011
We hiked to a lake
and ate an oatmeal cake,
the lake
was not fake.

I saw a deer
which I did not hear
and did not fear.

The hill
I could fill
was ill.

There were missing trees
like they were free.

Finally I had to leave
like the retrieve
of a sleeve.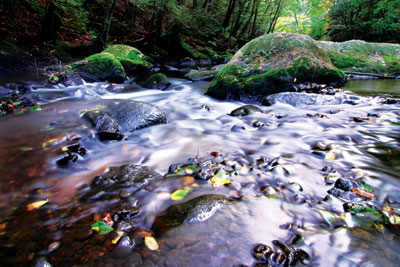 © Matt S., Glastonbury, CT