I wanna make it!
March 5, 2011
Let it go. Forgive and forget. It's not hard, yet solid as stone; All that can happen, for love.
Someone told you you were not trying, you weren't going anywhere in life.
You don't agree, why do you argue?
Don't prove them wrong. Show yourself you are right.
Live for something beyond humans.
Beyond the flesh comprehension.
Something that would have to be molded
By the perfect hands of God.
Sing a song nobody ever heard,
Something weird. And not catchy at first.
Let your spirit shine, produce fruit;
let them grow, by letting everything go.
Dance one foot in front of the other
Don't let that ground bring you down.
You dream so big, so unreachable so,
Use the "stumbling blocks" in front of you as stepping stones.

You believe you'll make it
so make it happen.
Let it manifest itself to you.

or you can be desireless,
and dance in the waters of the mystery of it all.

Will it to be so, and know
that so many things that once were impossible, are now possible.
This world is your playground.
The pages are blank,
so design them in your own way.

Live your life built around love,
and filled with joy knowing
its about to be MUCH better than anything you have ever dreamed of.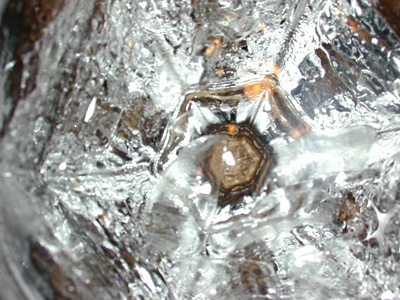 © Maria R., Allston, MA