Your Prayers...
March 5, 2011
I feel free from pain and the judgments of my peers
This high this buzz this daze
Whatever you want to call it
It's my sweet escape

The words come out like vomit as I stumble to the floor
Hitting the floor is like awakeup call
It tells me I've gone too far
I feel death creeping over it all goes black.....

I wake 15 minutes later
Every thought passed through my head
where am I?
What happened?
Why do I do this to myself?

I look down at my hands
I'm shaking
I look at myself in a mirror
My eyes are burning red

I wanna scream
Wait, Stop, Listen!
No one ever cares
Drugs always listen
Guess I'll be in your prayers...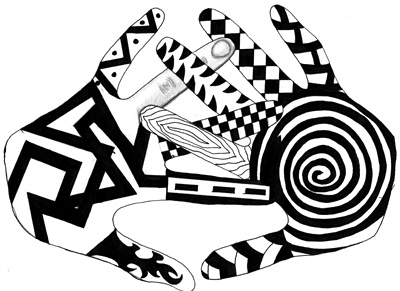 © Sarah F., Naples, FL