boys are like...
March 5, 2011
why is love so hard to find?
its a question every girl asks
but no boy can answer.

boys are like lotto tickets.
you never know what you're going to get.
happiness or regret?

we all want the same thing
but something totally different
at the same time.

boys are like rain during a drought
never there when you need it most
especailly if its a life or death situation.

two different worlds living in the same universe
its like a ticking time bomb
waitng to see what happens.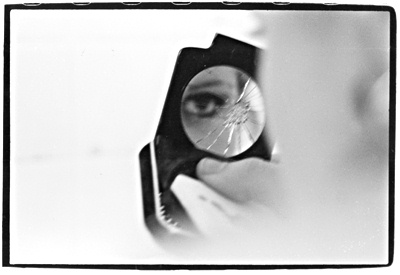 © Heather W., No., Brunswick, NJ