Freedom And Justice For All?
March 4, 2011
You want them to be
Someone they're not.
Pretending.
Lying.
Is that what you want from your country?
Your home?
What is wrong with telling the truth.

The girl sits on her bed. Tears streaming down her
Face
Because no one
No one
Wants her the way
She really is. Alone.
Forever alone
Because it's too hard to accept
Someone different than you.

That boy. He tries so hard
To fit it.
To understand what people want.
What they're looking for in him.
But what the hell does it matter.
It matters to him.
Staring at that fashion magazine
Longingly.
While his Dad shoves football between his dainty
Fingers.
Wanting to scream
NO
This is not me.
It's not what I want.
But alas,
He can only
Dream.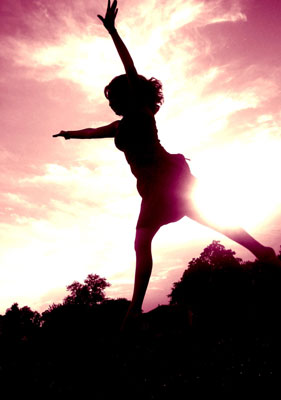 © Martha V., Morton Grove, IL