Where Did I Put them?
March 4, 2011
When I wake up I can't see
anything
Only blobs of
shape and
form
Everything is
blurred and
I can't read the
Time flashing
on my
alarm clock
three inches away from my
face
I feel with my hands
Waving them around-
OW! I just hit the wall
I squint and I search
Where are they? Where did
I put them? Where did they go?
How did I lose them when
I was certain I left them right here-
On the floor.
Found them.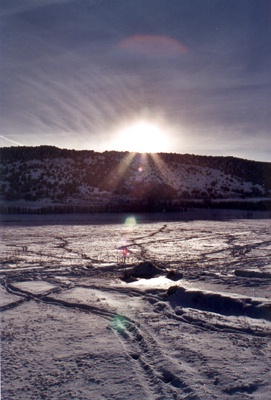 © Brandon T., Manila, UT