nightmare.
March 4, 2011
Dimly lit
and the lights barely flicker.
Doors fling open at the end of the hallway,
click, click, click.
A gurny rolls from the darkness,
nothing on it.
Empty.
No one is here,
it's too late.
But I hear patients crying.
Where am I?
A hospital.
Everything seems fragmented,
as though looking through broken glass;
even my thoughts
cannot survive more than mere seconds.
Everything is broken.
The gurny moves faster,
like someone was pushing it
even though no one had touched it.
Click, click, click.
It's faster,
coming at me.
I turn to run,
panting though I haven't taken a step.
An icy burn hits the back of my legs,
as the gurny knocks me off my feet
and I'm sprawled out on it.
The metal burns,
freezing against warm skin.
My broken vision shakes,
I'm freezing,
the air is colder around here.
I scream and kick,
willing to fall from the gurny
rather than remain it's victim.
Cold hands,
pale, dead, hands.
Grabbing my legs and arms,
holding me down.
No control.
The dark hall is a blur now,
each light busts like someone broke it as we pass.
A needle,
hanging threateningly in a new hand.
A mystical grin that mesmerizes
and I lose my train of thought.
The needle sinks in
and a push.
A chill crawls through my veins,
then darkness.

I awake in my bed,
panting like a dog.
It is morning
and I am completely insane.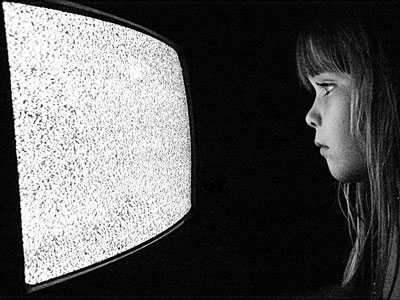 © Candice B., North Port, FL