Ugly Creatures
March 3, 2011
Ugly creatures squeeze into their shells
Comforted by the way they are.
Deep down inside
They know what they've done,
What they did.
For only the mature ones can form a true opinion on them
For what they have seen is concrete.
It's not what they have put up,
But not put up.
Lives hidden behind walls fit for plastics,
And attitudes only their own kind can withstand.
Personalities full of mixed emotions
And selfish lies.
For now the queen bee will have to step forward and control her hive.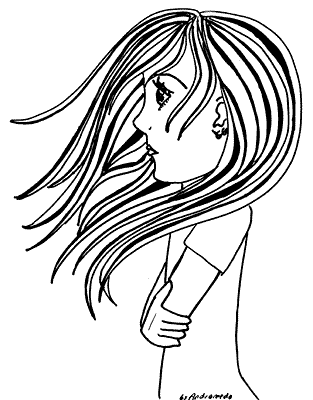 © Andromeda M., Milford, CT