Let Us Escape
March 3, 2011
Take me away,
To the place where dreams, even memories,
Fade.
Take me from this place,
Where every face sparks a painful recalling of the past.
Can we last while everything around us rings forth
With melodies of pain and sorrow?
Take me to the blank tomorrow where our past can be erased,
And forgotten.
I need my space from these memories.
I need to escape so I can breathe.
How can I be expected to live, haunted
by what clutters my mind?
I need time to separate
Me
From these painful memories and half finished dreams.
How can we be expected to exist when
every breath,
every laugh,
every tear,
every kiss,
is shadowed by our unshakeable past?
So as we haltingly try to escape the memories and dreams,
Let us last into the future,
As we run from our troubled past.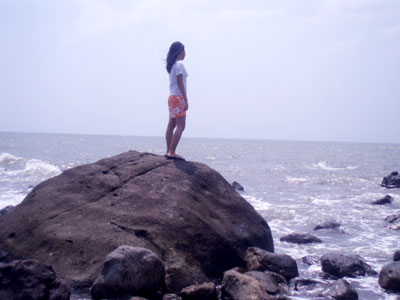 © Grace L., Bacolod City, Philippines