Goodbye
February 26, 2011
I hate,
but i love you.
I can't stand you,
But i can't stand being away from you.
If all this is just a dream,
Never wake me up.
If you hate me,
Why do you say you love me?
If you love me,
Why don't you talk to me?
If you want to leave,
Why are you complaining to me?
Yes, it will kill me inside,
but if you want to go,
I won't stop you.
Even though I will miss you,
I will never stop loving you.
No matter how far away you are,
or how long your gone,
I will always be here for you.
Heart in hands, and arms wide open.
I will wait for you,
No matter how long it takes.
I will wait for you,
for forever and longer.
Only for you.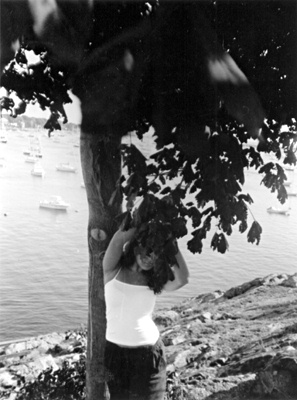 © Lauren M., Marblehead, MA