Not Listening
February 22, 2011
I bury myself in books of fairy tales and legends,
I watch movies, hiding from reality.
Every day I would listen to my parents,
Telling me to get up, to go outside.
They tell me that I'm wasting my life away.
But, to me, it's not my life I'm living,
It's theirs.
Try dropping hints, but it doesn't work,
Too afraid to tell the truth.
Please, listen,
Please, watch,
Please realise,
Because I love you, I need you,
And you wont pay attention.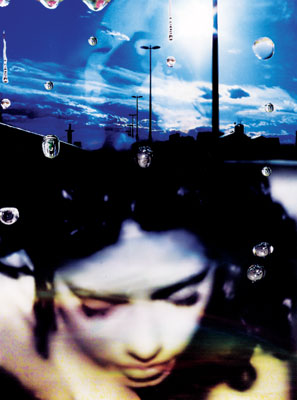 © Becky F., Sacramento, CA