I Wish I Had...
March 3, 2011
With burden and pressure on head,
We have nothing but tears to shed,
Partial differentiation goes too partial,
And there is integration to maul,
I wish I had earth to take in all.

With mark sheets filled with shoddy numbers,
With newspapers reporting the countrymen in slumber,
With bank pass-books showing dwarf and lofty balance,
With the husband-wife's argument turning to a salacious brawl,
I wish I had fire to burn it all.

To a friend waiting for the other at a coffee shop,
To a mother waiting her son's arrival from the workshop,
To a thirty's throat anticipating a raindrop,
To a beloved waiting for the better-half's call,
I wish I had wind to convey a response to all.


For the struggler to reach the other end,
For the drowning to reach from water to sand,
For the ailing to rise from the death bed,
For the eloped couple to reach the marriage hall,
I wish I had water to deliver them all.

A glimpse to cherish expectations in parents' eyes,
A glimpse to enchant those friendly hies,
A glimpse that appalls someone's fall;
A glimpse to embrace love in a red shawl,
I wish I had sky to encompass this all...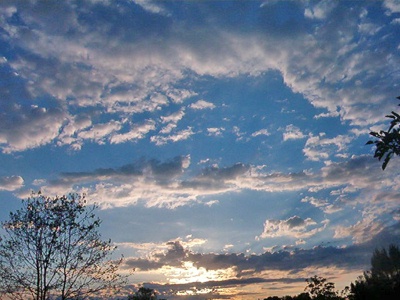 © Kaitlin M., Vincent, OH