Friends
March 3, 2011
We can live a life and not care.
We can share and be happy.
But can we give unselfishly?
I don't know but I don't think I can.
I try but I won't last the pain, the hurt, and the ragging wars are never ending.
So will you stand for me because I will stand for you even if I fall I will make sure we both get through.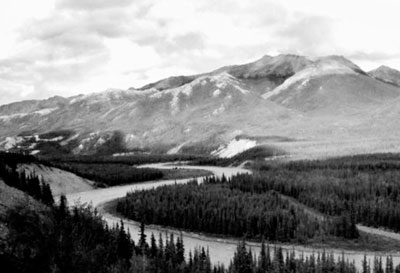 © Hannah B., Linwood, NJ