Wonderful
March 3, 2011
Such a word that
Describes many things, a
Word that makes one
Feel good about themselves
A word that can't
Be beat, wonderful oh
Wonderful you are the
Word for everything and
Your meanings are used
Used so often that
It brings some sort
Of feeling that feels
Good. A feeling that
Is not something you
Would normally feel
Because when wonderful
Comes to you, you
Know when it comes
Because that feeling
Isn't an ordinary one.
Wonderful flowers, wonderful sunset
Wonderful report, wonderful
Wonderful. When this comes
To me, I have
Someone in my head
Patting me on the
Back. You have heard
Of wonderful and its
Meanings. So the next
Time you hear it,
You'll think of this.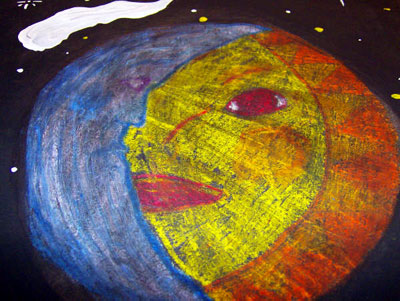 © Kimberly H., Summer Shade, KY