As i Lay
March 2, 2011
As I Lay Here
As I sit here in my bed, I wonder if everyone's day sucked.
If everyone had to keep a secret,
If everyone knew that, you were talking about to them?
If they knew, how I felt while they whisper rage us words,
Insecure, Fat, Lazy, Ugly
Many names, so many names if only life was simpler.
But then what?
No more Bullies, to pick on me?
That is chaotic,
If there were, no bullies would many great poets and storytellers have written great novels and poems?
So our lives revolve around popular people who are stuck up....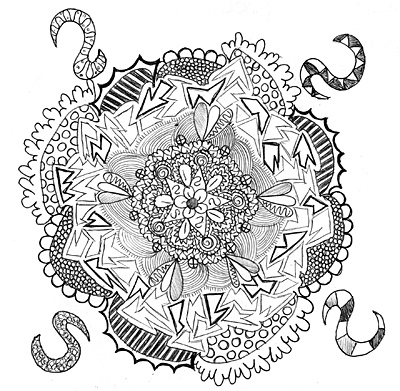 © Taylor P., Maple Valley, WA