I have a crush
March 8, 2011
Today i went somewhere,
for a school program,
there I see,
the most handsome guy,
I've ever seen.

he is such a gentleman,
helps other in time of need,
his attire is so cool,
his look like a korean artist.

He look so smart,
and yes he was,
have the look,
have the perfect smile,
have all qualities of a guy,
that any women who would dream of.

this real,
real life i mean,
if only i have the courage,
to say,
you look good today,
can i get to know you more?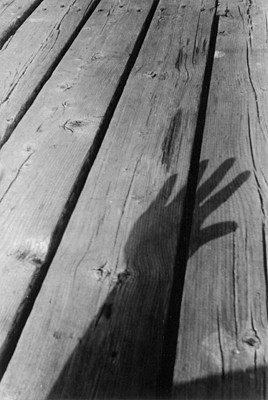 © Janet D., Marblehead, MA