Ill always love love
March 7, 2011
For every heart, theres a story
either that of lost love or never loving at all
maybe left for dead or life
both being a punishment to the broken
who knew forever's definition lied
short is that of a love undestined
fate has a way of making up for the pain
but with how much it hurts
how am i not to give up on the one thing i believe in?
Ill tell you
what else do i smile for?
What else can i hope for?
I wish to find my love
a best friend to spend forever with in their arms
a love forever and honest
a love that wants me because there is bothing better
a love that stay because i complete them
truthfully, i just want to be apart of a set made to be
i want to be with my fates made match.
And i wont forget my belief because a few falls
for every fall, there are friends to pick you up,
and when you fall
only the right love will catch you and wont let you go.
No matter what.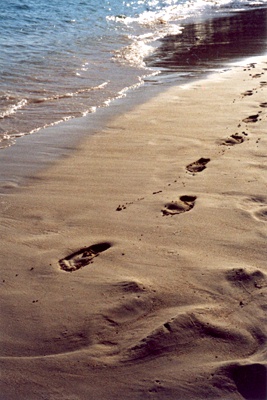 © Ashley B., Potomac, MD