Influence
March 6, 2011
So dizzy, dizzy,
Walking straight lines,
Our minds so busy,
We don't see the own signs.

Without the noise,
It's so hard to see.
We need music toys
For whomever we'll be.

Functions are dead
If there is no control.
The words they have said
Were never their goal.

These teens, our group,
Never think.
Never swoop.
Never wink.

Media and music
Filling our ears.
Our choices are thick
With control on our gears.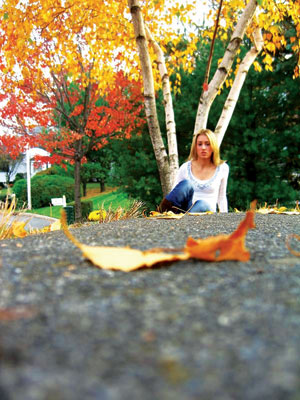 © Stephanie F., Garnerville, NY