My Definition of Love
March 17, 2011
She slit her wrist to feel her pain.

Heart in flames. Face to shame,not liked, unloved.

African American.Fire brown eyes. Ansesters of the islands.

No pride of her kind she takes in. Her kind gives her trouble.

Her kind is why she is not loved. Yet she met a friend who spoke words of wisdom.

"It's the trick of the eminmie she says - to kill, steel your soul and destroy you."

She strips the weapon away from the girl wiping her wounds healing them with love.

Which overpowers all.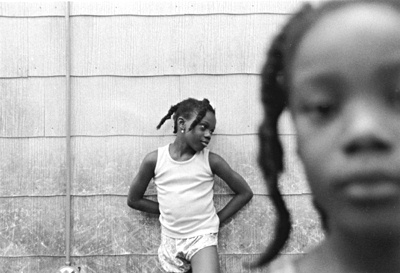 © Daniel N., Boston, MA