Acceptance
March 7, 2011
My nightmares are reality.
My dreams are now hopes.
My life became a roller coaster.
My chances are burned up in smoke.

The Impossible happened.
Fear crept into my mind
Grief is released
Do we leave the past behind?

The unspoken kills me
It eats me alive
thinking of wishes
If I was given 1 more time

Feeling like nothing,
hands in my pockets,
wiping my tears,
forgetting my fears.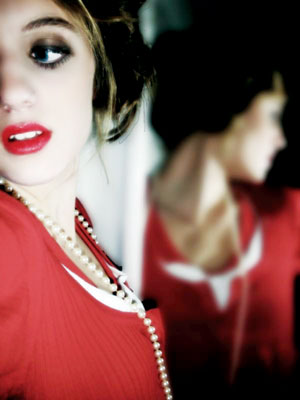 © Matt S., Taylorville, I