Love Is A Fire
March 7, 2011
Tend to it. Care for it. Because if you don't, the cold wind of loneliness will blow it out.
The Diesel is your attention. Throw it on every chance you get.
The Wood-Your words. Put them on gently & they will stay & won't go away for a long time.
The Fire-Your love. VERY IMPORTANT.
The Person Jumping In- Me. To show you how much I do Care!
Person putting the fire out-The 4th.........
I would never let our Fire go dim. At all.....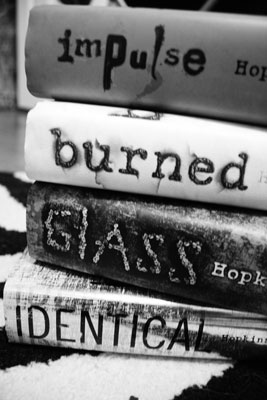 © Bria B.