Love in Depth
March 7, 2011
In my entirety
I know not of love
How to feel it, make it
But how to recognize it
I know what the signs are
Commonly confused with lust
Hate, obsession
But love itself?
I know it is pure
That's true
And when it is felt, it is wholehearted
You cannot rest a day
For your dreams are reality
You feel it in blood so keen
So eager, so excited
Ready for your moments to come
And of love in you?
It aches, it pounds
It longs for what you do not have
Unless it is there beside you
Your love must always be quenched
For thirst itself holds no power
And it must be fed, daily,
Or else in weeks you end
But of love, have I felt?
Absolutely not
Ridiculous, you sound
I hope I feel love,
But love thou givest
Love thou should receivest
And have a drop returned to me?
Not a splatter, not a trickle
I hope to have found the one
But such a small world I do now exist
When it expands, it grows
Maybe then might I experience
This "love"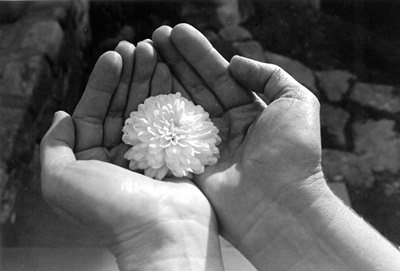 © Beth S., Marblehead, MA